Custom Home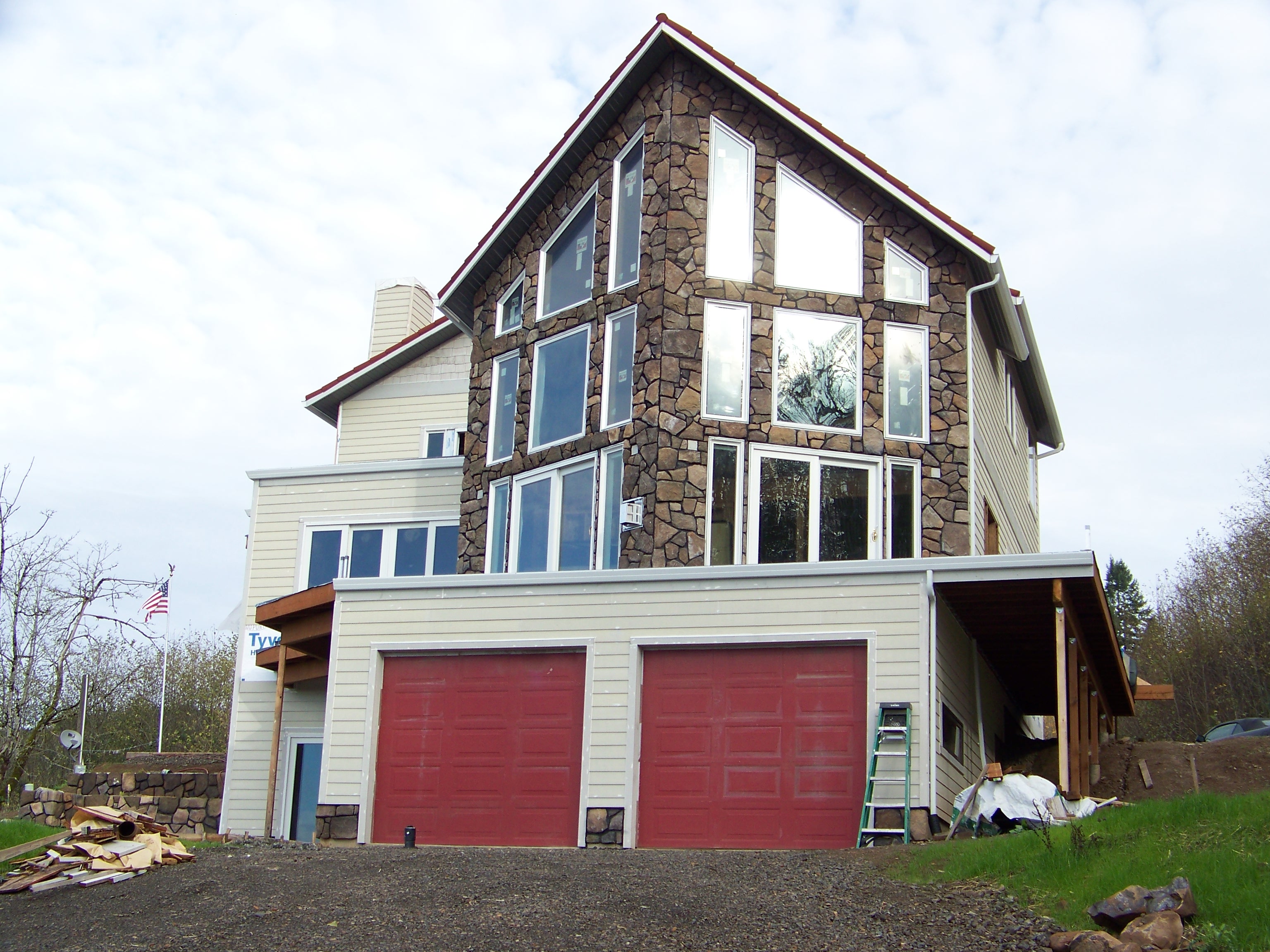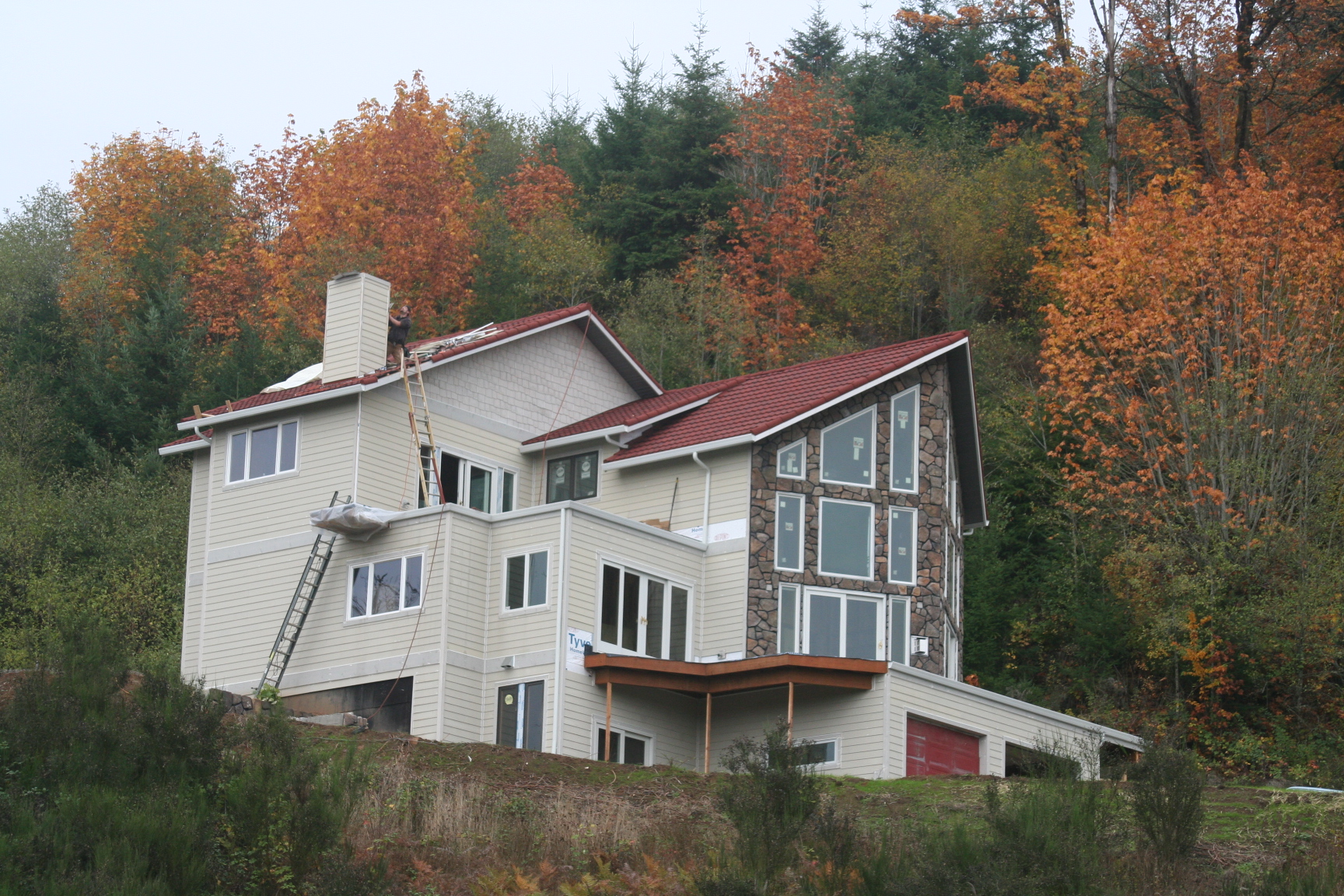 Josh,
Thanks so much for your help in designing our retirement dream home. After 25 years, our dream is becoming a reality! Your vision, patience, willingness to listen to what WE wanted and the courage to present innovative and insightful options have really made a striking difference in our home.
The decks and patios will be tremendous assets for entertaining and the stone prow with like accents which continue around the home is pure curb appeal. We can't wait to wake up in the morning and look out the sliding glass doors to the river and valley below… or have coffee on the walkout master deck to see deer in the lower meadow with sunshine coming over the mountain!
In that our home is custom from the foundation up, your insights and support surpassed the drafting and design stage: you dealt with the County and Code issues, talked to the workers on the job sight to answer questions (and there were many!) and continued to offer ideas that were both cost-effective and aesthetically beautiful.
We wish you well in your career – you have a gift of making a home a castle!
With best regards,
Doug and Debbie, Woodland WA